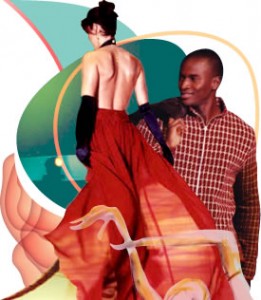 Fashion designers are the people who design clothes and accessories for the people all across the world. However, not all designers are recognized and successful as Armani, Gucci, or Manish Malhotra. Most of the fashion designers work for the mass market and design very basic and non innovative pieces of clothing.
In order to be a good fashion designer and get recognized it is very important to know about a few tips and tricks which are as given below:
1. It is very important to have a very strong inner drive within yourself in order to survive the cut throat competition. It is also very important to be aware of one's potential before setting up a target.
2. In order to succeed the most important thing is to take a degree course in Fashion designing from a reputed college or university such as NIFT etc. you can go to the counselor to find out about more colleges and courses.
3. Along with the fashion designing courses, also try and take some business and marketing courses to get an idea about the market.
4. Get full knowledge of designing related internet software and programs. Also be well versed with basic computer application.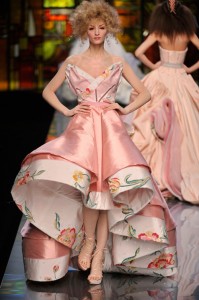 5. Make sure that you make an organized portfolio of all your designs. It would prove to be of great help.
6. Take as much internship's as possible. They will help you in gaining practical knowledge and will also help you in getting a better job.
7. Building up a good network helps a lot in getting good clients as well as good offers.
8. Reading is one of the most important requirement to be a good fashion designer. Be well versed with the current happenings in the fashion industry. .