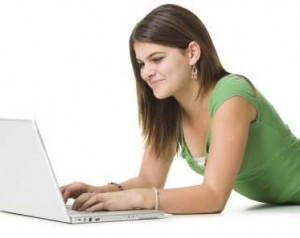 Fashion Industry is one of the most sought out places in India because of the simple reason that it is one of the very few industries which promises to offer both money as well as fame. The Indian Fashion industry has witnessed unprecedented growth in the past few years and is expected to grow a lot further with more and more foreign companies establishing links with a large number of textile and garment industry and setting up base in India.
Along with all of this the fashion industry offers a lot of scope and provides a large number of opportunities to the deserving candidates. This has resulted into a large number of people taking up fashion designing as their career option. It is very important for a candidate to get proper training from reputed institutes or recognized courses.
A lot of potential candidates do not find enough time to take up a fully fledged course from an institute. In order to assist such candidates there are a large number of institutes which offer online diploma, degree or even short term courses in Fashion designing to interested candidates. After taking up these courses the candidate is totally equipped to take up a job from a wide array of job profiles such as garment designing, jewellery designing, Accessory designing, Textile designing, Textile technology, and many more.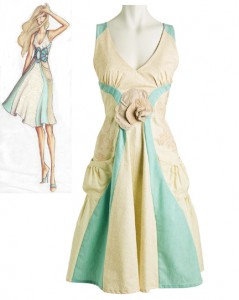 There are also certain courses which deal n fashion designing based computer applications or computer generated fashion designing with the help of software tools such as CorelDraw, Illustrator and Photoshop as well as CAD or the computer aided design. These software's are mainly used to speed up the whole process of fashion designing with the help of the computer technology.