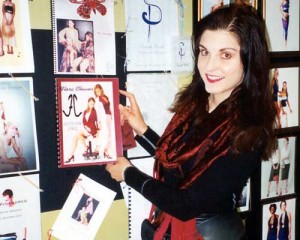 One of the professions which has done exceedingly well in the past few years in spite of the recession hitting the market all over has been that of the fashion designing. It is considered to be one of the most sought out career options by the youth today. Fashion industry is the one which not only gives a lot of money but also gives a lot of recognition and fame to the hard working and the deserving candidates.
India with its varied style of dressing has left its own mark in the fashion industry. Several designers like Ritu Beri, Ritu Kumar, Hemant Trivedi, Malini Ramani, Manish Malhotra, and many more have set up their shops in several parts of the world and each of them have their own set of international clients along with a lot of Bollywood celebs as their clients out here.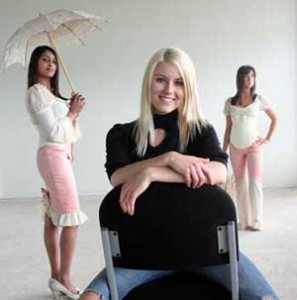 A career in Fashion designing not only involves meeting up a lot of celebrities and people from the glam world but it also involves making full use of your creative talent and set up a new trend or create a style statement. A fashion designers creates outfits not only for women but for men and kids as well. It is very important for any fashion designer to know everything about the current happenings in the fashion industry and the current fashion trends.
The different functional areas in the fashion designing industry not only include designing, cutting and sewing of textiles into garments but also involves certain managerial elements such as marketing, quality assurance and sales. The bigger the network you have the better it is for you while you are marketing your garments.
In order to be in the league of the best fashion designers it is very important to be creative and innovative. You should have the capability of expressing your ideas with the help of sketches. You also need a good idea of contrasting colours and tones. Having a flair of using various textiles together is a must to be a great fashion designer.
In order to enhance these skills of yours it is a must to take up a fashion designing course from a reputed college or university. There are a lot of colleges which offer a lot of degree as well as diploma courses pertaining to fashion designing. Infact a lot of places also offer online fashion designing courses for people who cannot manage to devote a lot of time. Taking up such a course will surely get you a great job as a fashion designer.
While taking a job there are various profiles you can choose from such as that of a costume designer, Fabric buyer, Graphic designer, personal stylist, illustrator, and many more. Thus fashion designing is a great career option for all the creative minds out there.