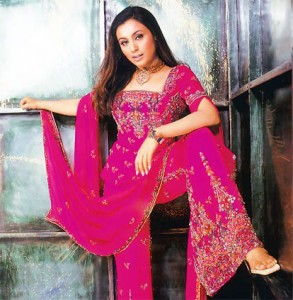 Indians have always been fashionable even since the ancient times. Whether it was women wearing different colours of sarees or adorning themselves with a wide range of jewellery, for Indian women fashion was always important. As times have moved on, both Indian males and females have realized the importance of staying trendy and being fashionable. The Indian fashion industry is now one of the largest industries in the country. With influence from the west, Indian fashion has grown tremendously in the past decade or so.
Not just the metros in India, but people from the smaller cities and towns also are being increasingly fashionable. Fashion can be seen every where now. Students and youngsters in colleges have started taking fashion seriously, Even house wives and ladies are now taking interest in fashion and the celebrities in the country are the one who set new trends and fashion statements every day. Actors and actresses, cricketers, party goers and even politicians set style statements of their own.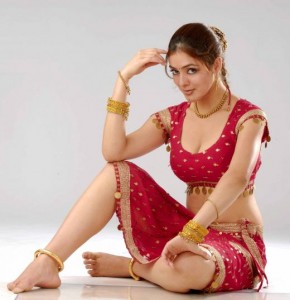 Indian fashion though slightly different from western fashion puts an emphasis on being comfortable and confident with what you are wearing. It can be something very simple but as long as the person is comfortable with it and people notice it, it can be referred to as making a good fashion statement. For Indian women, fashion will continue to remain dear, whether it is wearing colourful or trendy clothes, or effective make up or great jewelry, Indian women love their fashion. Indian fashion clearly is here to stay.