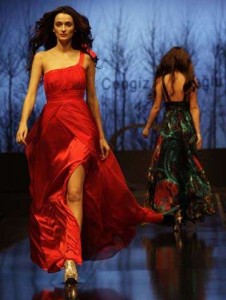 Fashion designing is one of the most sought out career options by today's youth because of the simple reason that it provides the fashion designers with not only good amount of money but also gives them a large amount of recognition and fame. Today, a few of the biggest celebrities are all fashion designers. In order to be a good and a reputed fashion designer it is very important for a person to be creative and innovative along with possessing managerial skills.
In this segment we will cover the most recognized fashion designers on an international level along with a little information about them.
1. DONATELLA VERSACE: Donatella Versace, who was born in Calabria, Italy, is one of the most loved diva of the fashion industry. She is known for her sexy yet elegant and beautiful designs with a lot of detailing.
2. VALENTINO GARAVANI.: You are bound to see a few women wearing a Valentino dress on the red carpet. He surely knows how to make women feel like a goddess. He has dressed a lot of leading ladies such as Elizabeth Taylor and Julia Roberts.
3. DOMENICO DOLCE & STEFANO GABBANA. : D&G is the more commonly known brand name which is known for making "stars look like Stars".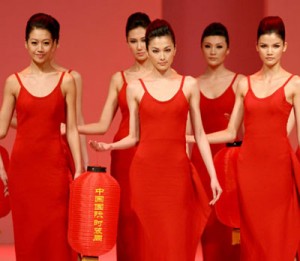 4. MARC JACOBS: Marc Jacobs is an extremely talented fashion designer who has designed hundreds of outfits till date.
Several other international designers and designer brands which are recognized worldwide are Tommy Hilfiger, Tom ford, Alexander Mcqueen, Betsey Johnson, Ralph Lauren, John Galliano, Stella Mccartney, etc. although the list doesn't end here. There are many more designers who have contributed immensely to the fashion industry.